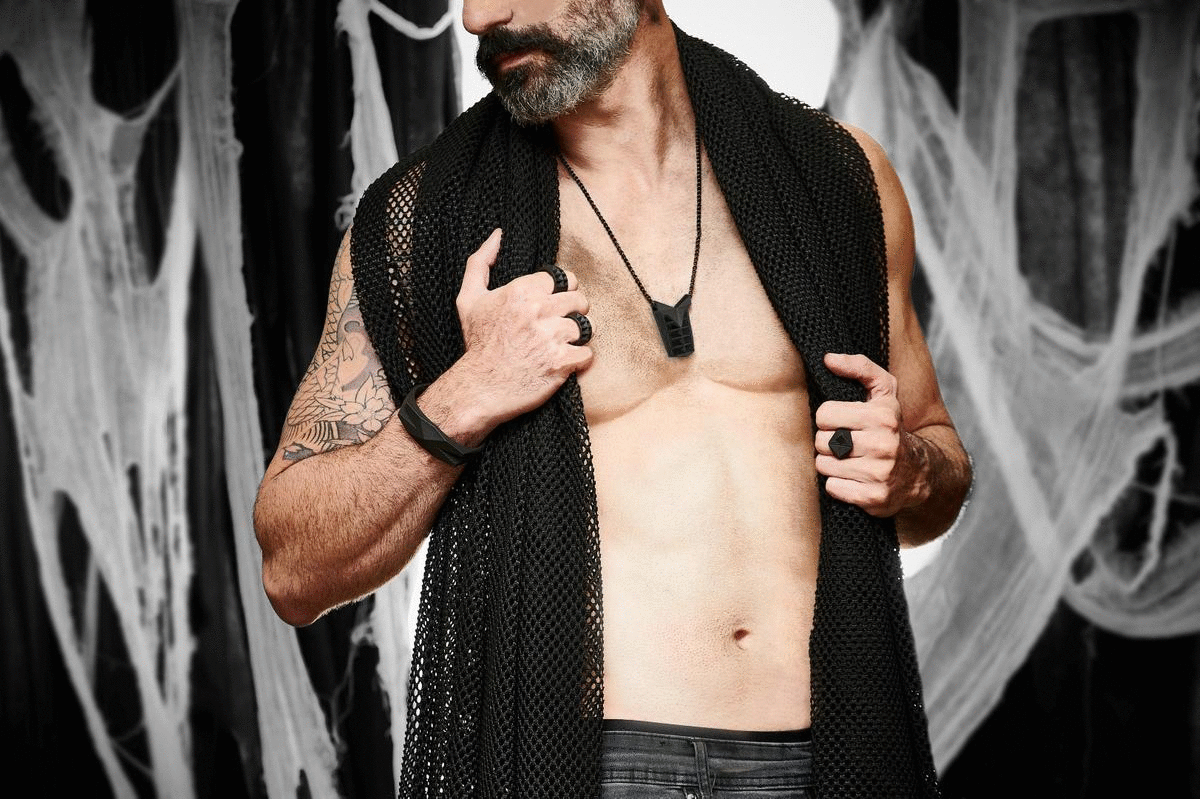 Post Apocalyptic Collection
"and they shall beat their swords into plowshares, and their spears into pruninghooks: nation shall not lift up sword against nation, neither shall they learn war any more"
​
The collection symbolizes an inner journey that reveals insights and feelings about ourselves in relation to the new world that is emerging nowadays.
The designs are a geometrical formation of that self revelation.
Polyamide (PA12) is a polymer that is commonly used for the production of modern weapon parts.